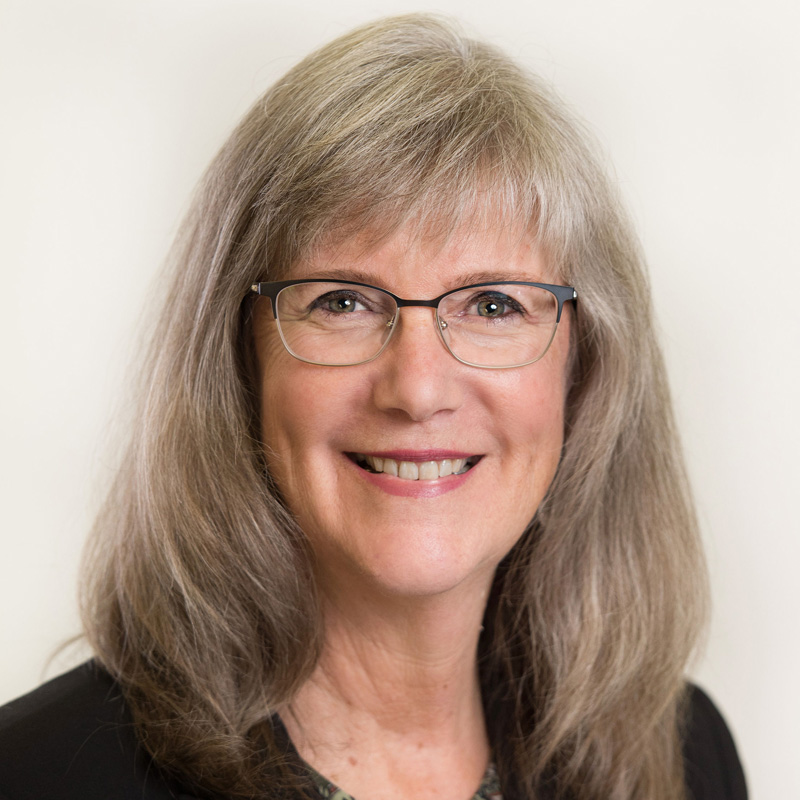 Sacramento Workers' Compensation Attorney
Hello again. I've already said hello on our first page but let me tell you a bit more about myself. In 2019 I'll have had my own law practice for nine years. Prior to that I was an associate attorney for another Sacramento firm representing injured workers and before that, was an associate attorney for an insurance defense firm also here in town.
When I'm not in the office I like to walk my dogs, visit with my wonderful friends, or settle into a good book. Travel has been an important part of my life and I've had the opportunity to visit Indonesia, Fiji, and Europe among other places. Last, but certainly not least, I have four adult children that mean the world to me.
My newest passion is whole food plant based eating (and cooking!). The film Forks Over Knives changed my life and I love how good I feel as I embrace this lifestyle.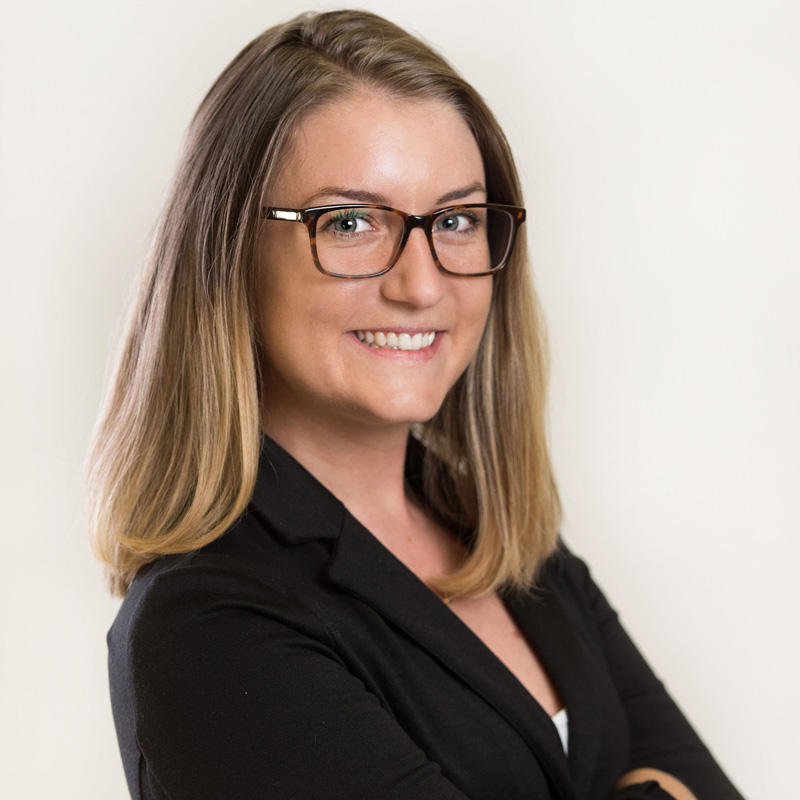 Hello. I'm Anna and am the bookkeeper at The Law Office of Alice A. Strömbom. I'm in school full time studying to become a respiratory therapist but love to spend my Fridays at the office with my coworkers. In my spare time I love to hike with my dogs and spend time outdoors.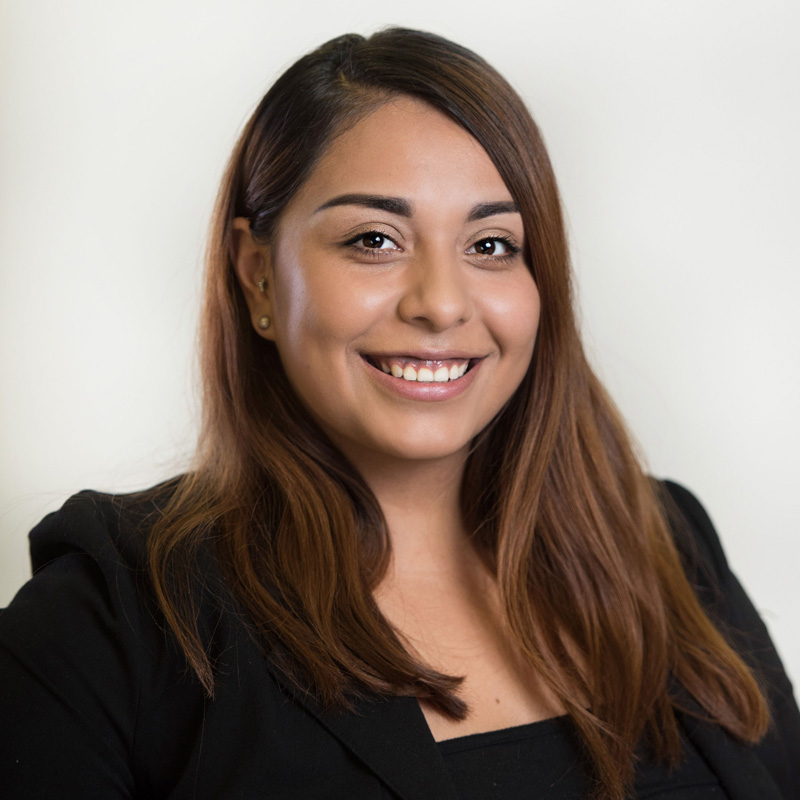 Hello, I'm Salma y hablo Español. I enjoy working at The Law Office of Alice A. Strömbom because of my amazing co-workers. They love what they do and that makes it easier to assure our Spanish speakers that they can count on us. The Workers Compensation system is very complex. I've often noticed that after a first consultation, our clients leave our office with a huge weight off their shoulders. I love being a part of that.
In my spare time I like to visit the bay area (where I am from), bake treats and spend time outdoors with my 4 year old son. Growing up in an extremely diverse neighborhood taught me that we are all EQUAL. Humans should be treated with respect and empathy. I live by the golden rule and strongly believe every injured worker deserves to be treated with respect and empathy so they can heal and get back on their feet. In the meantime, we're here for them every step of the way.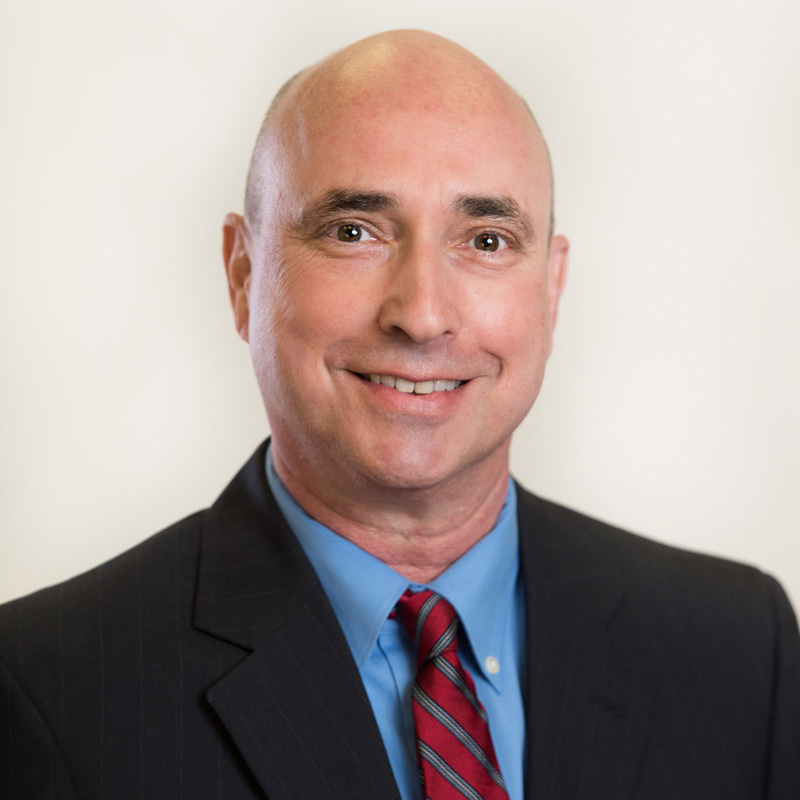 Hello. I help Alice out when her clients' are deposed. The best part about working with the Law Office of Alice Strömbom is that I get to work with great people. Alice and her support staff are not just very good at their jobs, they are also genuinely nice people. These qualities mean a lot to injured workers who are in pain and have had their health and employment disrupted. The injured workers are in good hands while they are guided through the complex workers' compensation system.
The injured workers are also very pleasant and interesting people. I learn a lot from them. When it comes time for their deposition, I find it very rewarding to be able to answer their questions and explain the process to them. Once they become familiar with what a deposition is, they become more relaxed and confident in providing their answers.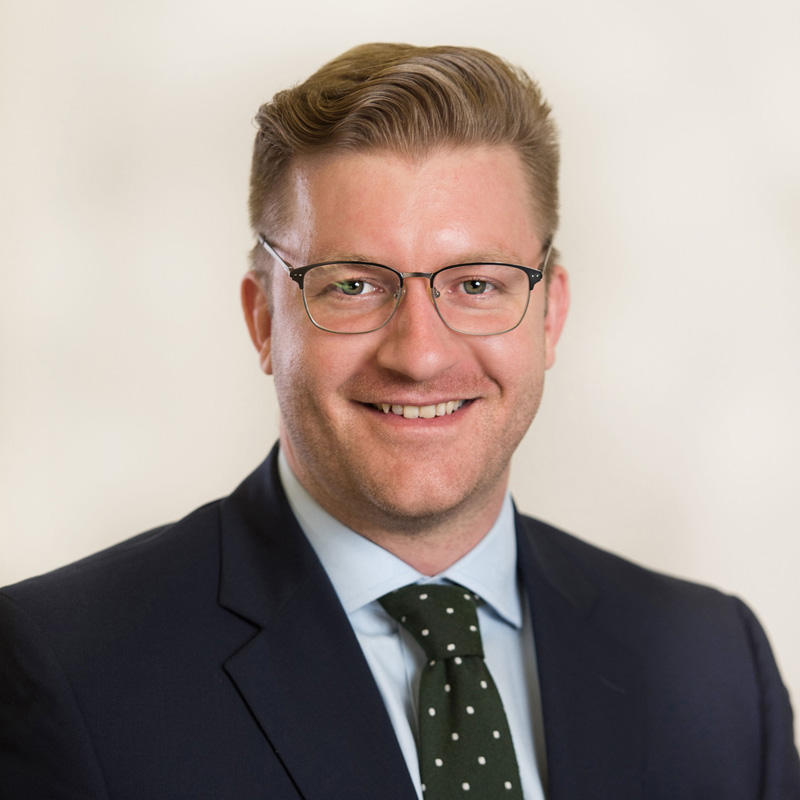 Hi. I'm Michael and I'm a legal assistant. My favorite part of my job is helping our clients when difficult issues arise and to keeping their cases moving forward. One thing that makes our office a great place to work is the office dogs. They add an easy going balance when things get difficult. Such is the nature of any law practice at times. In my spare time I like powerlifting, cooking, and going to concerts.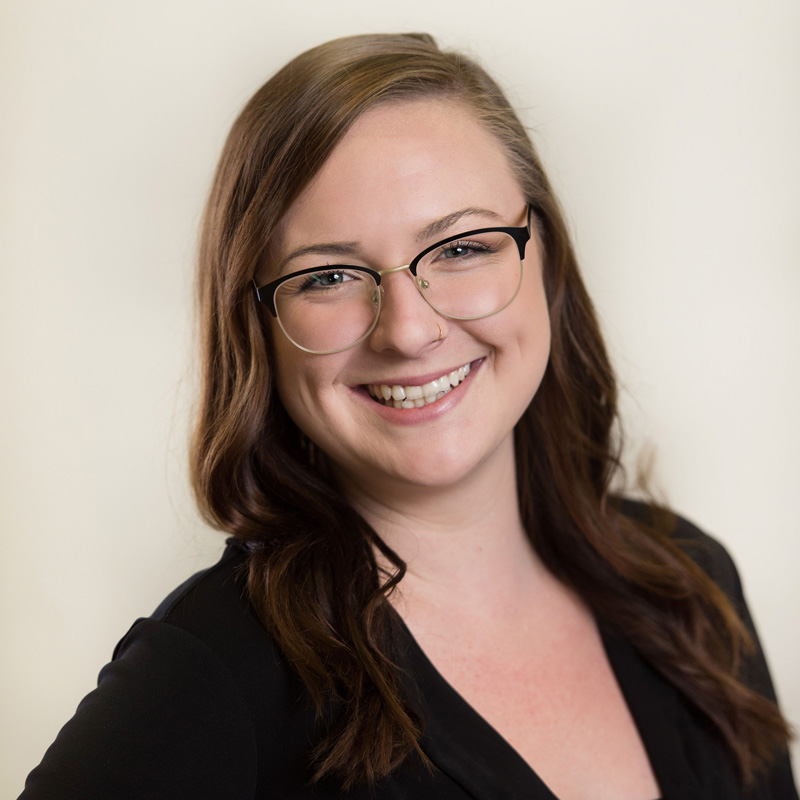 Hi. I'm Kayla and I'm a legal assistant here at the Law Office of Alice Strömbom. I began working for Alice almost six years ago and have filled many different roles throughout this time. I first started as a file clerk, then as a receptionist and now as legal assistant.  One thing our client's truly value is an open line of communication. Whether that's providing them with a general case status or following up on a specific matter, keeping an injured worker updated throughout the process is key to what I do. I take pride in knowing that  I am a reliable assistant to our clients and to Alice.
When I am not in the office I am more than likely reading at home, experimenting with new recipes in the kitchen or going on adventures around California with my loved ones.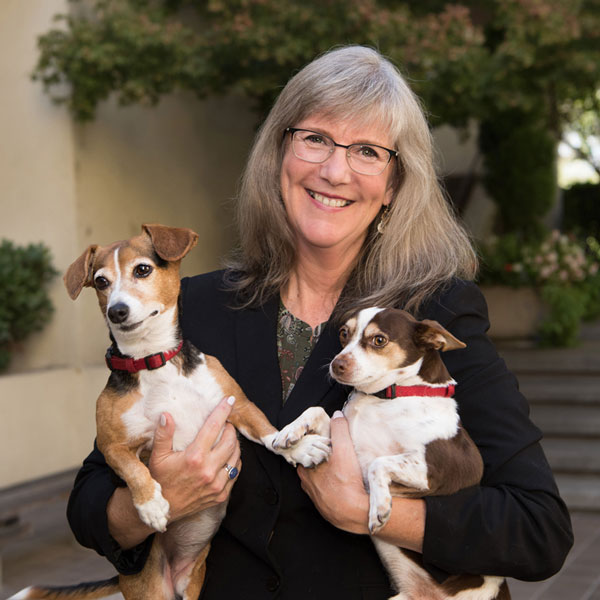 Our "Who's Who" page wouldn't be complete without a word about our office dogs. Their playful energy along with their gentleness to our clients creates a lovely atmosphere and, for those clients who are not dog lovers, they respectfully reside in Michael's office during meetings.